Enabling new agricultural technologies, driving policy change and ensuring market access.
NHG is a mission-driven firm that specializes in regulatory, government and consumer affairs for the food and agricultural sectors.
Case Studies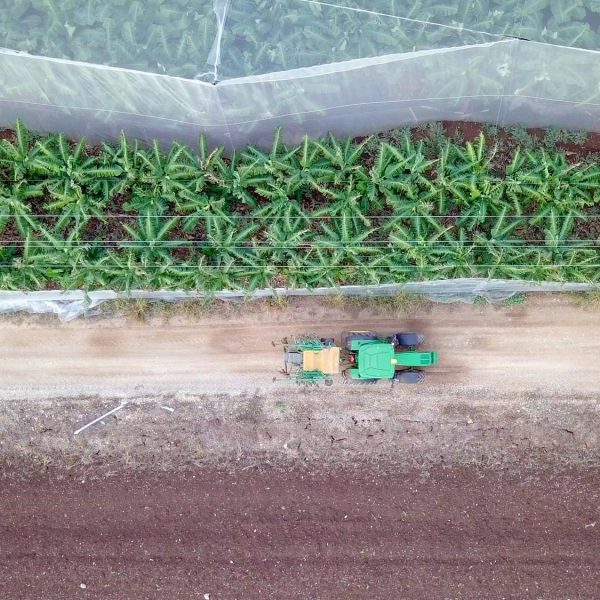 Regulated Biotech Field Trials
Gaining authorization to conduct regulated field trials on biotech or gene edited crops in foreign countries is a daunting and difficult task.  A leading agricultural company asked NHG to help them to secure permits to conduct biotech field trials in Honduras and the Philippines.